In 2018, world-recognized technical staffing group Morson acquired Canadian technical recruitment firm CTSNA.
For years, CTSNA has been known for leadership and expertise in power generation and power transmission and distribution in Canada. Over the past two years, Morson Canada and CTSNA has brought together the knowledge and expertise of both organizations. Through successful integration of proven best practices, infrastructure and backend technology the new Morson Canada now offers more to both clients and talent in power generation (nuclear, wind and solar), power transmission, marine and shipbuilding, aerospace and defence, rail, construction and advanced manufacturing - on a global scale.
Employers working with the new Morson Canada are experiencing greater choice and flexibility, with a much larger talent pool on which to draw. At the same time, those seeking new career opportunities now enjoy a significantly broader range of choices – more verticals, more geographical range.
The likelihood of finding that "perfect fit" is now improved on a number of fronts.
While the new integrated company provides expanded global reach and resources, it has not lost sight of the personalized service and attention for which it's known.
​
"We're both known for connecting skills and people with our clients' needs. But there's more to it.
​
The most important factor was finding a partner who shares the same core values and above all else, respects and cares for employees, employers and contractors as much as we do.
​
We're delighted that we have found that in Morson Canada." -
Neil Smith, founder of CTSNA
​
It truly is the best of both worlds.
​
​​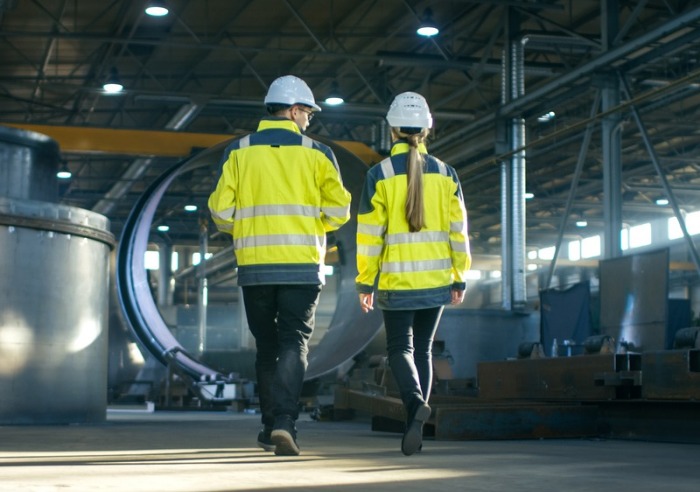 ​
​
Expertise
Morson brings extraordinary clients together with extraordinary talent.
The people we help place are making a remarkable difference – not only with our clients, but in making a better world.
By collaborating with both clients and talent, we're committed to building a bridge to the future.
​
​
​
​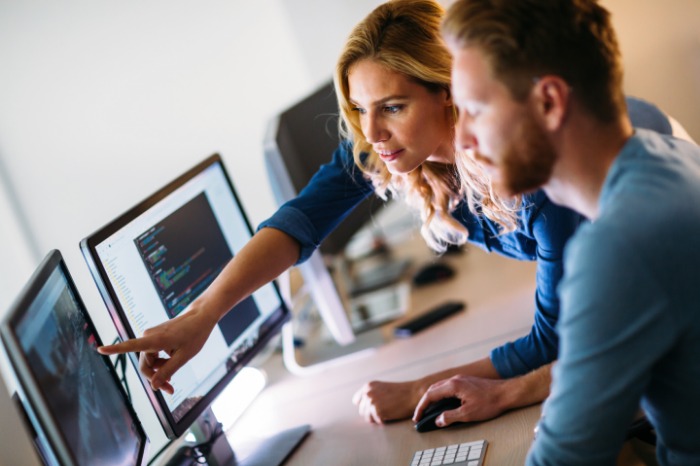 ​
​
Approach
Your business is technology, but it's people who make the technology work. No two work situations are the same – so at Morson, we've learned that flexibility breeds success.
Our high-touch custom approach to working with hiring managers and talent fosters stronger, more collaborative communication.
For example, we recognize the power of onboarding so talent can ease into their new situation seamlessly, productively – and happily.
​
​
​
​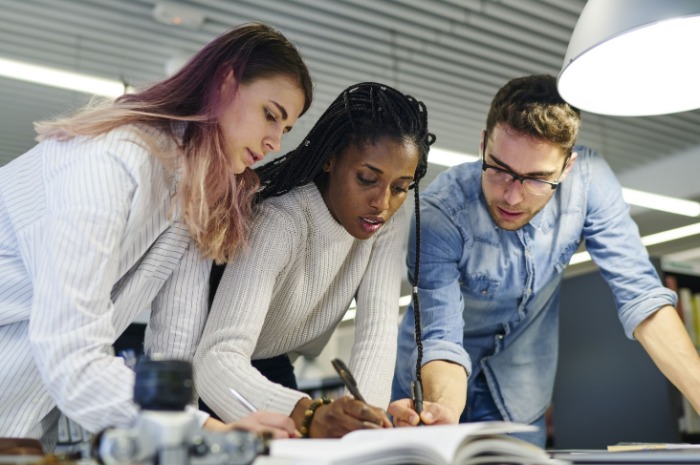 ​
​
Accountability
Morson Canada's success is a result of specialized experience along with a methodology that serves clients, candidates and contractors alike.

The process is rigorous and consultative. Detailed briefings are designed to ensure understanding of the specific requirements – matched to the background of the candidate. Thorough competency and reference checks help us ensure the right person matches the precise needs of the position. And we never lose sight of the fact that workplace culture can be as significant as skills.

At all times, we keep it personal and enjoyable. Our goal is to ensure that first impressions are accurate and positive by all sides – leading to early success. Our unique MorCare process then helps make the first weeks of employment smooth and seamless.

​
​
​But don't take our word for it...