Why Morson Talent?
​In 2018, world-recognized technical staffing group Morson acquired Canadian technical recruitment firm CTSNA. Over the past two years, Morson Talent and CTSNA brought together the knowledge and expertise of both organizations.
Employers working with the new Morson Talent in the USA and Canada are experiencing greater choice and flexibility, with a much larger talent pool on which to draw. At the same time, those seeking new career opportunities now enjoy a significantly broader range of choices – more verticals, more geographical range.
Decades of recruitment know-how and delivery in Canada and throughout the globe.

​

Approach

It's all about "the fit", and it works both ways. Morson's experience and personal touch provides the flexibility needed for both employers and talent.

​

Accountability

Our reputation depends on providing our clients with fully qualified people who will fit precisely within their organizations and who can contribute. And it works both ways. If you're a candidate, your professional success is predicated on working in an environment that recognizes
your talents and experience, and allows you to grow.

​
Our market expertise
We pride ourselves on engineering, technical and IT sector knowledge that's second to none. But it's not just a matter of industry expertise. We continue to build solid, sustained relationships with a consistent and personal approach. It's something our clients and talent truly value.
Employers
We take the time needed to understand your challenges, your mission and your people.
That's why we're able to deliver agile talent solutions unique to you.
Candidates
You've worked hard to build your career. It's our job to get you to the next step.
We put all our expertise into helping you achieve your goals.
Our Offices
Address: PO Box 272, 5th Concession, Kincardine, ON, N2Z 2Y7
Phone: 519 396 7910
Email: info@morsoncanada.com
Address: Morson Canada, 2 Ralston Ave, Dartmouth,
NS B3B 1H7
Proud to support through membership:
​

​
Proud recipient of:
Inavero's Best of Staffing Award is the only award in the U.S. and Canada that recognizes staffing agencies that have proven superior service quality based completely on the ratings given to them by their clients and candidates. Focused on helping to connect people with the right job openings Morson Canada received satisfaction scores of 8, 9 or 10 out of 10 from 100% of their clients and 85% of talent, significantly higher than the industry average.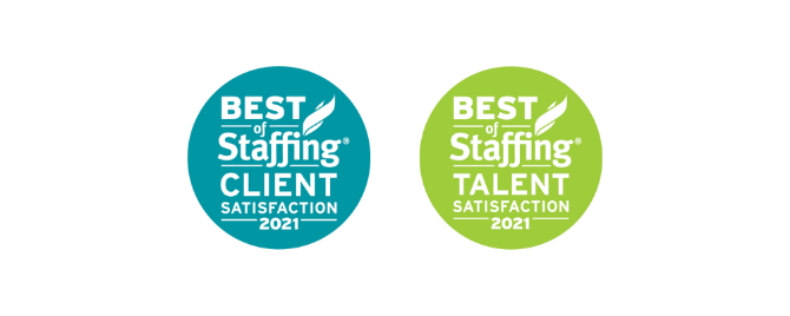 ​