Posted on August 2020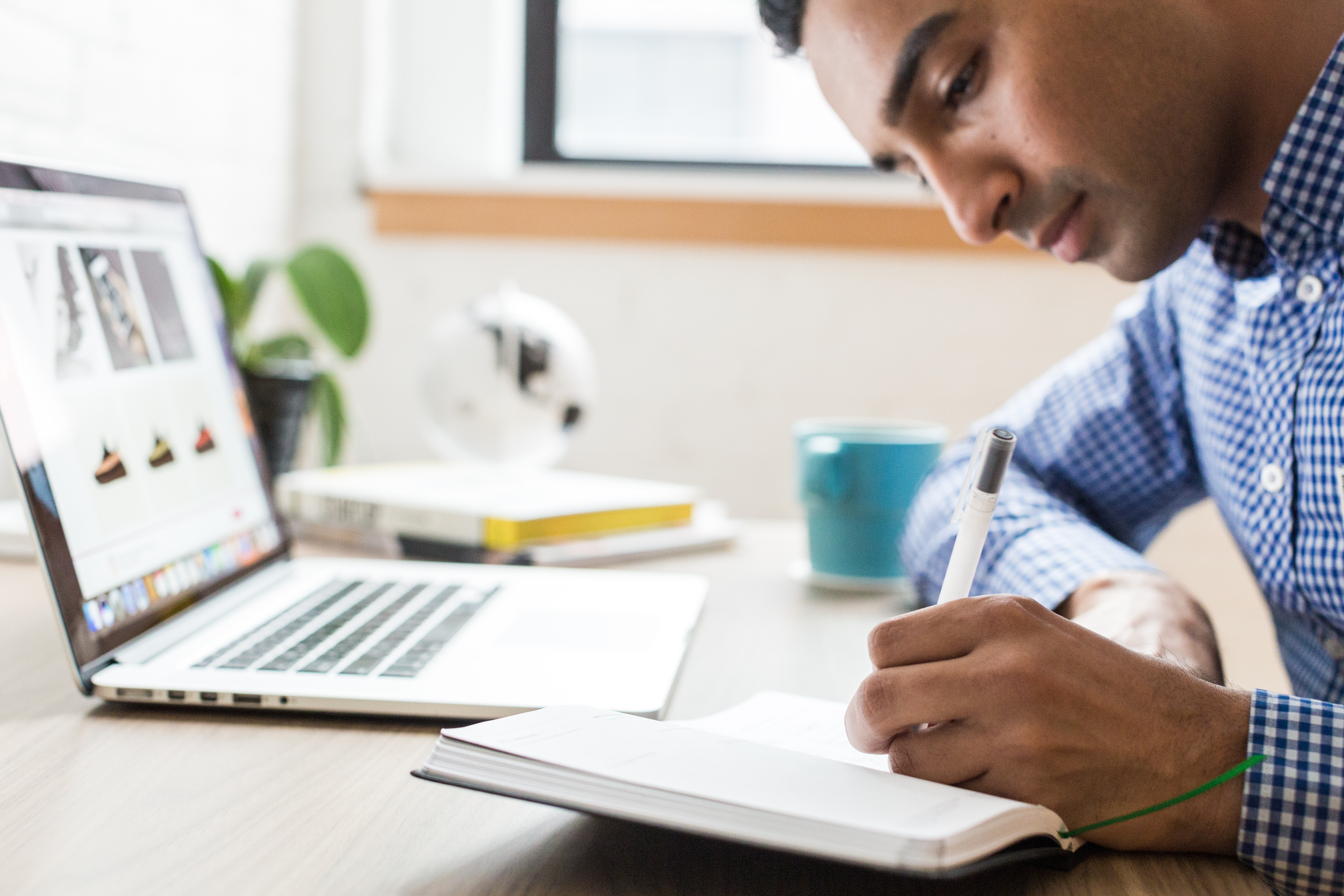 ​The current health crisis has made finding a job more challenging, but not impossible. Companies are still hiring and looking for top talent. However, the process of hiring has changed, and some job positions may have been adapted to be remote. If you are currently looking for a job, rest assured that there are plenty of open positions.
Follow these steps for finding a job during a pandemic.
​
1. Update Your Resume and Online Profiles
Take some time before starting the application process to ensure your resume is current. Does it include all recent qualifications, certifications, and roles? Are you still searching for the same type of job as your last search? Make sure your resume is targeting the role you want.
If you're looking for IT, engineering, or manufacturing jobs, update your social presence on LinkedIn. Your LinkedIn profile is a digital form of your resume where potential employers can get a deeper insight into who you are and your experience. Check our open job listings on our LinkedIn page regularly.
​
2. Upgrade Your Skillset
This pandemic has created the perfect opportunity for job seekers to upgrade their skillsets. Look into online courses you can take to expand your knowledge and learn new skills. These new skills can make you more appealing to employers and allow you to earn higher salaries.
Consider looking at the skillset needed for the role above yours. If you aspire for promotions and higher-paying roles, you can start preparing for them today.
​
3. Prepare for Virtual Interviews
Most employers are preferring to hold online and telephone interviews. Now is the time to make sure you have the necessary equipment (a computer and a webcam or laptop) to participate in interviews. Your smartphone also has the applications needed to join virtual calls.
You may also need to prepare to do your job remotely. You can prepare by obtaining the right equipment, securing a quiet dedicated space in your home, and cultivating the discipline to work remotely.
​
4. Consider Temporary Jobs
It's common for employers to hire temporary or part-time roles during an economic crisis such as this. Be open to these opportunities as they may lead to full-time employment in the future. Temporary jobs can give you the opportunity to network, develop your skills, and garner an outstanding reference. Until you get the role you want, consider all freelance, temporary, and part-time opportunities.
​
5. Be Understanding and Empathetic
Employers and employees are adjusting to getting back to business as usual. This could make their hiring process slower than usual. Try to have patience and understanding. If you don't hear back from an application, touch base with the hiring manager. Be flexible if virtual interviews are delayed or rescheduled. Continue to apply for open positions and you will find a job.
​
Ready to Find Work During the Pandemic?
We can help you find a position in the IT, engineering, and manufacturing fields that you love. We connect talent to successful businesses all over Canada.
​