Back to blogs
Morson Canada features in Morson Group magazine Made of Mor.
Posted on August 2020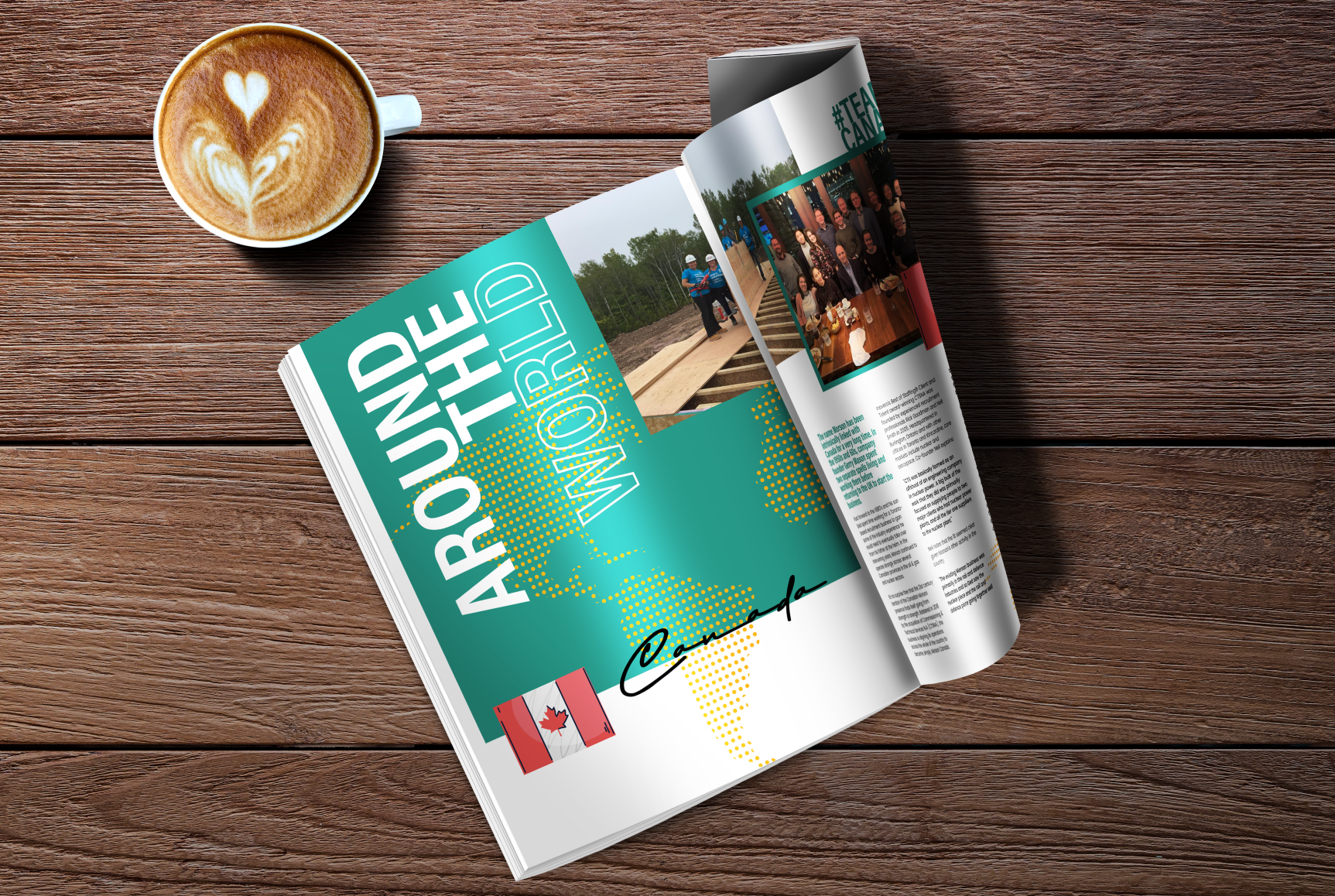 ​
The Morson Group celebrate their employees with an internal magazine, published twice a year, Made of Mor. showcases stories and articles from across the group.
The latest edition is a lock down special, and therefore is an even more important communications piece than normal and something we're delighted to share in these exceptional times. The pages are a celebration of how the Morson family have come together to help each other, and their wider communities, in times of adversity.
Morson Canada were thrilled to feature in a four page spread with Eric and Neil talking through how we have tackled the pandemic, the future, and a new chapter for our brand.
The feelgood stories in these pages from employees across our business, are enough to make anyone smile, feel uplifted and proud of what can be achieved when people care and collaborate so we have made the magazine publicly available.
​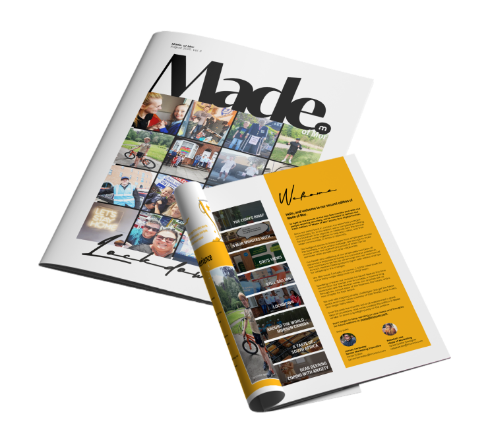 ​
The name Morson has been intrinsically linked with Canada for a long time. In the 1950s and 60s, company founder Gerry Mason spent two separate spells living and working there before returning to the UK to start the business.
​Fast forward to the 1980's and his son Ged spent time working for a Toronto-based recruitment business to gain some of the industry experience he would need to eventually take over from his father at the helm. In the intervening years, Morson continued to operate strongly across several Canadian provinces in the oil & gas and nuclear sectors.
​It's no surprise then that the 21st century iteration of the Canadian Morson presence finds itself going from strength to strength. Bolstered in 2018 by the acquisition of Commissioning & Technical Services N.A (CTSNA), the business is aligning its operations across the whole of the country to become, simply, Morson Canada.
The Covid-19 crisis is a moment in history that we all will remember. It's been tough for all of us, professionally and personally, but as you flip the pages of our digital magazine, we hope that you will be reminded purely of the positive.