Posted on December 2020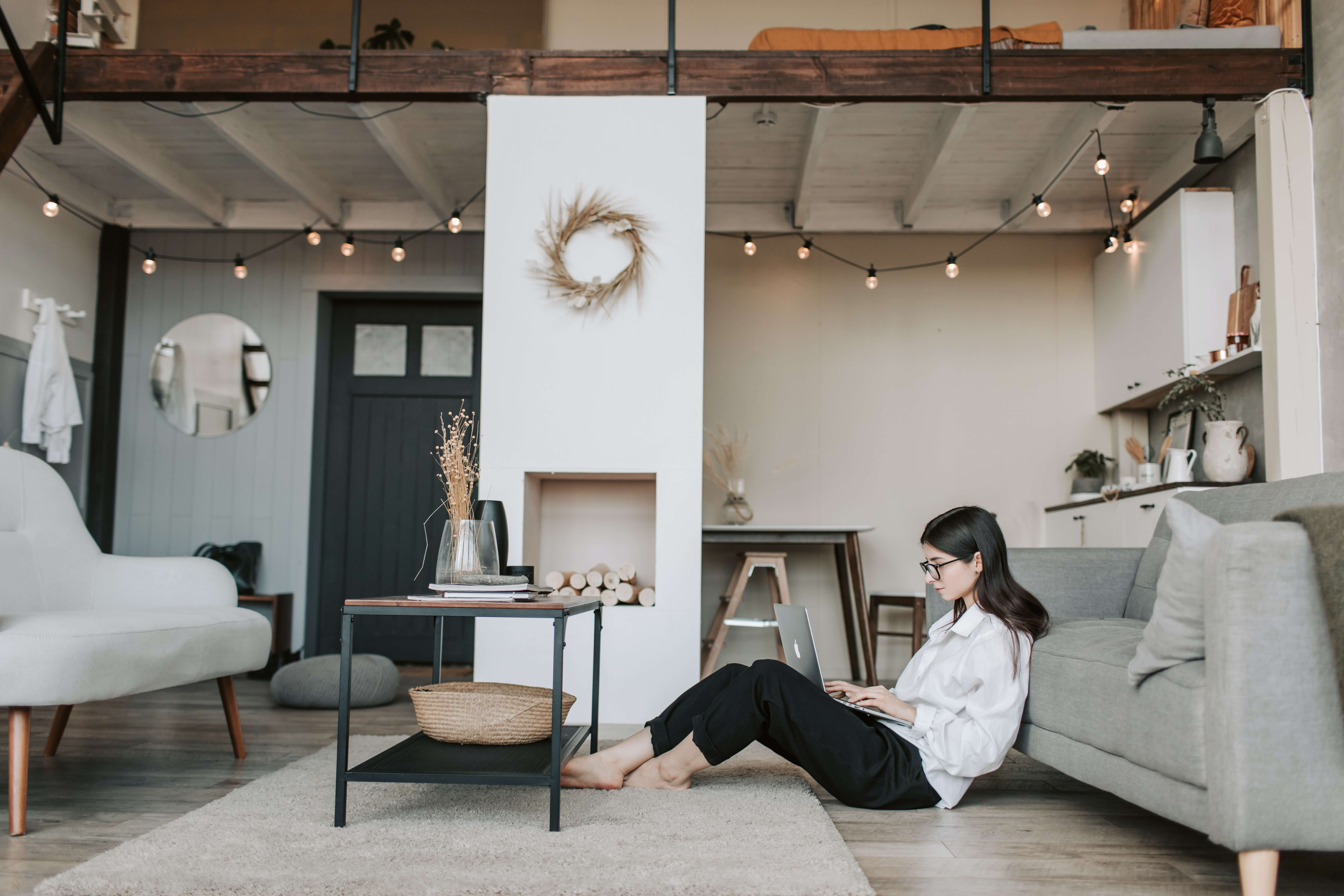 During the holidays, it's normal for people to slow down and think less about work. However, there is one group of people who never slow down even during the winter months and that's hiring managers. Businesses must hire all year round to keep up with growth and demand. So, don't put your applications on pause. Here are 5 tips for finding a job over the holidays.
1. Reconnect with Peers
The holidays are the perfect time to reach out to your LinkedIn and business connections. Along with wishing them a happy new year, you can see if their workplace is hiring or if they know of any leads. Going through your connection list is also wise as you might find that you know someone who works at your dream company that you can reach out to.
2. Network at Holiday Events
In past years, Christmas parties were excellent opportunities to network with other departments and even other companies. Due to the pandemic, there might not be in-person parties this year, but there will still be virtual events. Don't shy away from these events just because they're virtual; you can still connect with people who might direct you to exciting new leads.
3. Use Your Down Time Wisely
If you have more time off from your current job right now, use that time wisely. Set aside 30 minutes each day to browse job boards and LinkedIn for opportunities. Take courses and certifications. Update your resume to target the role you are searching for. That includes keeping your LinkedIn profile updated and relevant. If you are open to new opportunities, then ensure your profile states that.
4. Keep Your Foot on the Pedal
When you land your first interview, don't take that as a sign to slow down your job search efforts. Continue to spend time each day looking for jobs and improving your prospects. Then, if the interview goes well and they offer you the job, you may have other offers to choose from. Or, if you don't land the job, that time won't have been wasted.
5. Keep Your Social Profiles Professional
The holidays are a time for fun and festivities, even if it's just with your bubble. While you may enjoy imbibing more than usual over the holidays, refrain from posting pictures of it on your social media profiles. Hiring managers will look at your profiles to get a better sense of who you are, including your level of professionalism.
Looking for More Tips on Finding a Job During the Holidays?
The holidays are an excellent time to look for a new job or prepare yourself to find a new job in January. We've created resources to help you improve your resume, prepare for an interview, and learn how to work with recruiters. Make sure you also check out our job board for current openings.