Posted on April 2021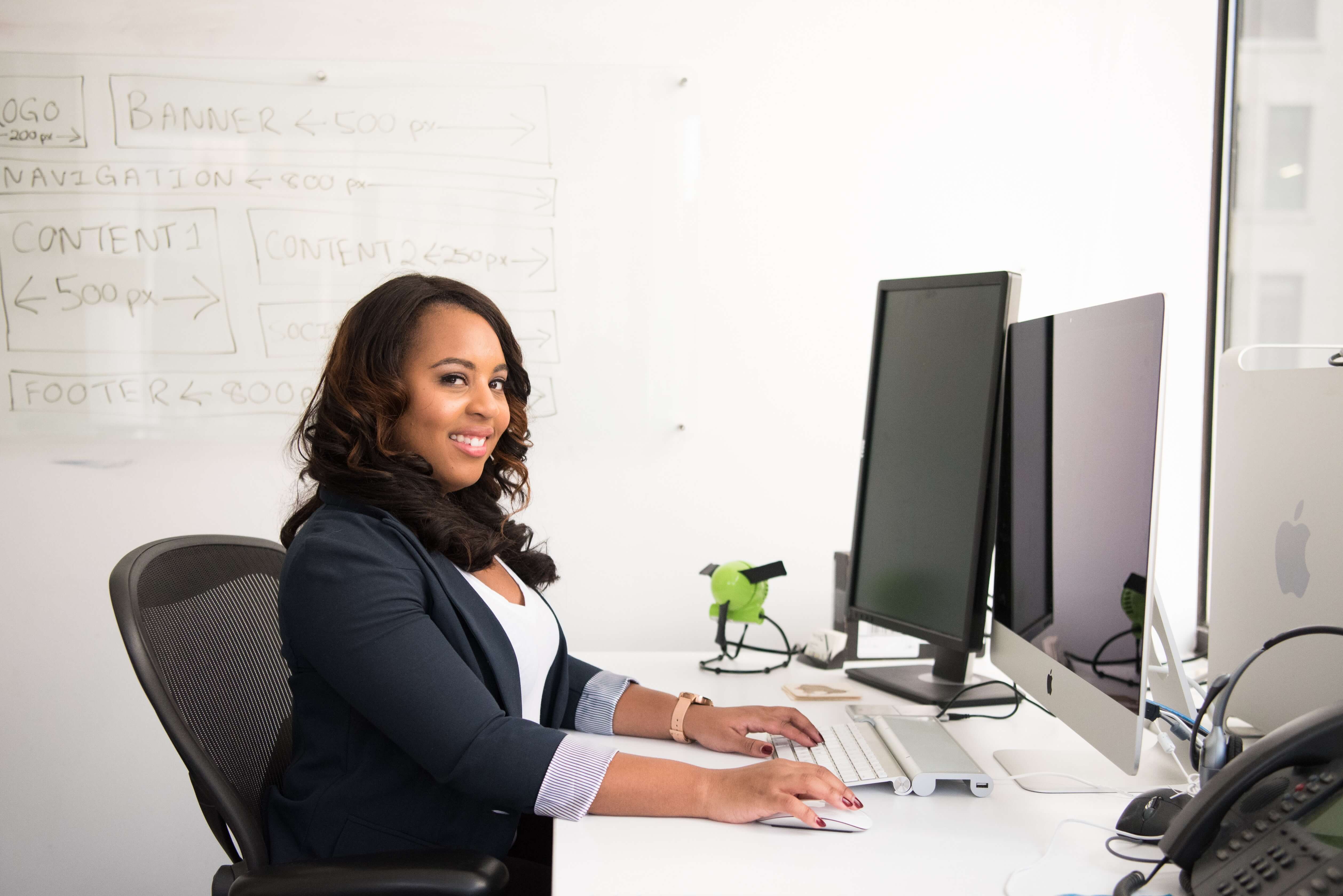 There will always be an abundance of candidates for entry-level positions. But what about positions that just don't have the same size pool of potential hires? You want to find the right person for your organization who is qualified and experienced for the position. But when the pickings are slim, how do you find them?
To find the right employee for your role, follow these tips.
1. Network
Your social and professional connections could lead you to the perfect candidate for your role. Keeping up with these relationships and saying yes to opportunities to network expands your pool of potential employees.
LinkedIn is an excellent social platform for nurturing connections and meeting candidates.Make the most of this platform by interacting with your peers' posts and engaging in LinkedIn Groups.
2. Make Your Offer Compelling
If there aren't many people applying for your role, you need to increase the appeal of your offer. One way of doing this is by increasing the wage, but there are other options.
In the job description, include the reasons why working for your company is so amazing. Talk about your company culture, the technology you provide your employees with, the opportunities for growth within your company, etc. Show them all the fantastic things they will get in return for working for you.
3. Consider Contractors
There are lots of benefits to hiring an employee to fill your position, but there are also plenty of benefits to hiring an independent contractor. Not only do you save money, but you don't have to worry about incorporating them into your company culture. You lay out the job to do, they do it, and you pay them. It's a simple and easy way to get tasks you need to be done completed.
4. Take Your Time
If you're serious about choosing the perfect person for this role and your company, be patient. It takes time to attract the right candidates, vet them, and then entice them to take your offer. If you rush into hiring the first person you interview, you might not end up with the candidate you were hoping for. Allow yourself the time it takes to find highly qualified candidates.
5. Work with a Niche Recruiter
There are recruiting agencies that specialize in finding exceptional candidates in niche roles. At Morson Canada, we are experts at recruiting talent in power generation and distribution, rail and transport, marine and shipbuilding, aerospace and defence, construction and infrastructure, and advanced manufacturing. Our clients trust us to find them the perfect candidate for their role because of our expansive candidate pool, our market expertise, and our reputation.
Are You Struggling to Find the Right Person for Your Position?
We take the time to understand exactly what you need for your position, your company culture, and your mission.Our approach is collaborative, consultative, and always personal. Whether you're looking for an executive, a contractor, or an employee, we can help you acquire the perfect talent in your niche industry.
If you're interested in working with us, contact us today.