Posted on August 2021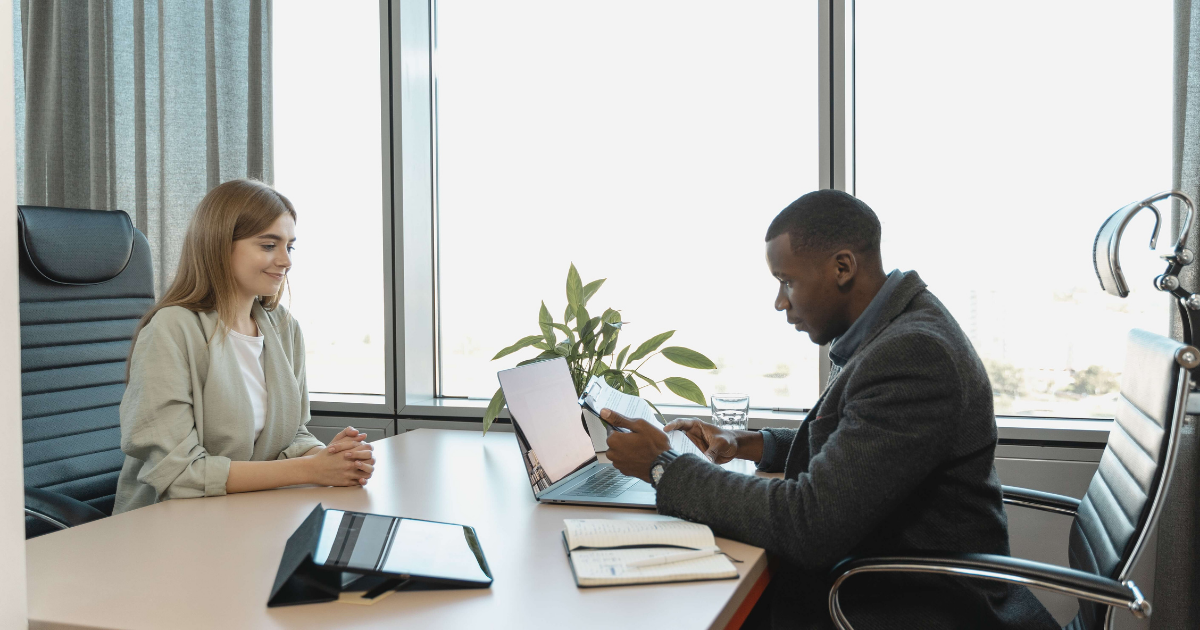 As we learn to live with COVID-19 and businesses are starting to re-open their doors, we are faced with another challenge, our hiring plan. For some companies, the lifting of restrictions hasn't led them to create or reinstate their recruitment plans. Why? Here we'll discuss what happens when companies open their doors without a hiring plan and how to create a successful one for your business.
Why Some Companies Don't Have a Recruitment Plan
The past 18 months have been a time of uncertainty for business owners, as this pandemic has affected hiring and retention plans. As the situation becomes more stable, it will be important to think about how they can continue their recruitment efforts in order to keep up with new projects that are coming on board after the crisis fades into memory.
Understandably, many employers want to hold off on hiring until they can be certain that more restrictions won't be imposed. They're taking their time slowly re-introducing their employees back to the workplace, some not bringing all employees back. Some are waiting until they're desperate to fill roles to even get started on the process. However, by doing so they are wasting time and resources.
The Cost of Not Having a Recruitment Plan
By not having and following an updated recruitment plan, companies are putting the future of their business's productivity in jeopardy. It is crucial that companies are prepared for their customers to begin spending and shopping again. That time will come, and you need to have an effective team ready to handle it.
If you don't have a recruitment plan, you will be forced to hire less than stellar candidates at the last minute to maintain productivity levels. The time between now and then will have been a waste, and the new hires you settle for could waste your time and money if they don't stick around or they can't perform their duties adequately.
Instead of gracefully re-entering a prosperous and steady period for businesses, you will be tasked with re-hiring for your available roles and competing for the top talent against other more-prepared businesses.
How to Create a Recruitment Plan
So, if you know that you need a recruitment plan right now, where do you start?
First, predict the roles you will need to fill over the next 12 months. Your prediction won't likely be 100% accurate, but it will give you a sense of what the next year of recruiting will look like and it will help you get prepared.
You will need to get clear on what you're looking for in each role, if you have current talent you may want to promote, and ensure your organizational chart is updated.
There is more to creating a recruitment plan than simply posting job descriptions and filling roles. A professional recruitment agency that specializes in your industry, like Morson Canada, is the most time-efficient and cost-effective option.
How We Can Help
Here at Morson Canada, we are recruitment plan experts. We can ensure your company acquires the talent it needs and is able to retain those hires so you don't have to waste your precious time or money. To learn more about how we can help, click here.