Back to blogs
The Rise of Asynchronous Communication: Why It Is Important for You
Posted on April 2022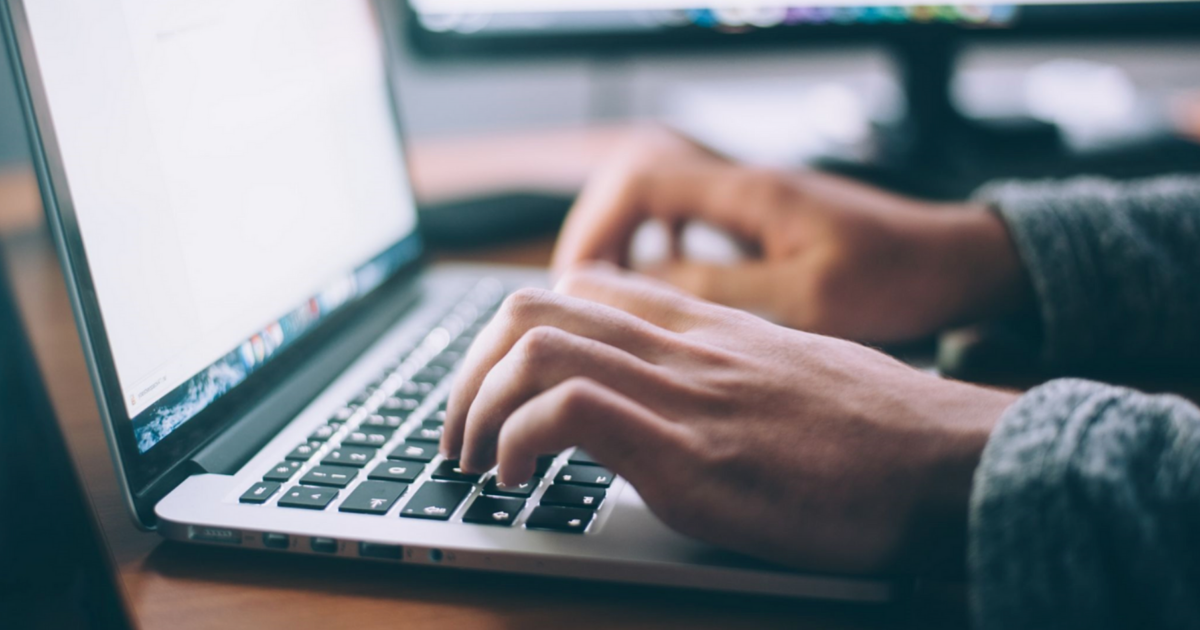 ​
​
The pandemic has changed our lives in more ways than one. Remote work suddenly became a reality. Daily responsibilities were accompanied by endless Zoom calls, Slack messages, and phone meetings.
​​
At first, it seemed like a convenient way to switch to a fully remote environment. However, over time, it has become clear that all those calls and extra hours of work add even more pressure on workers. This is where asynchronous communication comes in.
​
What is asynchronous communication?
​
​
Simply put, asynchronous communication is a type of communication that does not occur in real-time. Emails, forum comments, and corporate intranet are classic examples, but there are other new and innovative tools that seem to be even more effective.
​
​
Sometimes hopping on a call is not realistic, especially when there are different schedules to follow. With the pandemic, we realized it is more important than ever to set boundaries regarding work. Since global anxiety issues have been showcased in numerous studies, finding a different communication style is crucial.
​
​
That is why asynchronous communication is an excellent solution. It provides a level of flexibility that synchronous communication often doesn't while simultaneously relieving the pressure of reacting immediately to non-urgent items. That, in turn, reduces stress and increases overall productivity.
​
​
Here are tips on how to incorporate asynchronous communication in your work environment.
​
​
Create an informational base
​
​
To reduce back and forth communication, create a centralized repository that includes the most important information your team should know. You don't even have to use an expensive tool – even Google Drive does the work just fine.
​
​
Build a folder and include documents and demos that are valuable for your team An important part of this step is changing your overall mindset. This shouldn't just be a one-time project but something that compliments your work in the long term.
​
​
Set a specific workflow
​
​
There are many task management and collaboration tools available such as Trello, Taskworld, Asana, and Jira, that can make your team's workflow more visual and simple to understand. As long as your priorities are clear and visible to all teammates, there is no need to attend constant status update meetings.
​
​
With these tools, you can even add notes, which is a great option to create discussion and give feedback.
​
​
Make use of text-only interviews
​
​
A growing number of hiring managers are using text-based screenings to recruit new talent. Text-only interviews might seem unusual at first, but don't let them scare you. Not only do they minimize bias that may occur during the hiring process and reduce the overall stress, but they could also potentially be more convenient and efficient for busy interviewers.
​
​
By using asynchronous tools like ZipMessage, you can use various communication channels simultaneously and conduct interviews over time.
​
​
Adopting a more efficient working style is something that every company should pay attention to. By using asynchronous communication, there is no need to waste time on useless tasks. Instead, you can focus on what needs to be accomplished.
​
​
Wish to learn more about asynchronous communication?
​
​
Morson Canada is one of the fastest-growing recruiting agencies in the country. We help match the best candidates for the right positions in information technology, aerospace, engineering, and other industries. To get the latest news and advice from our expert team, click here.
​
​
​