Posted on May 2022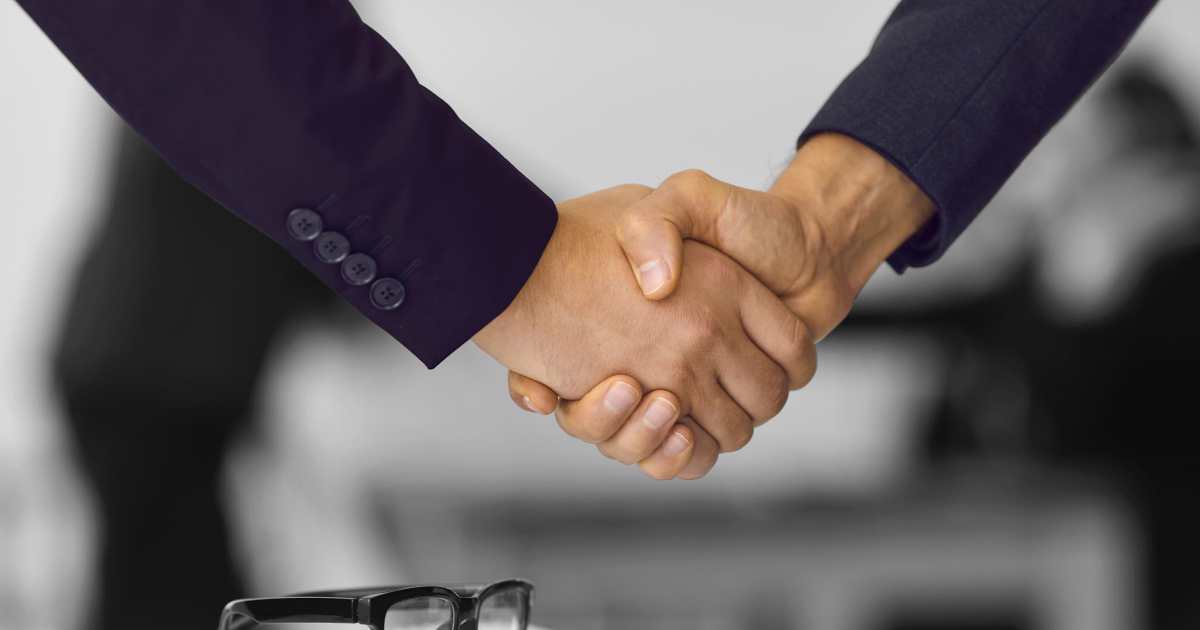 ​
​The recruiting process can be quite slow. Finding talent amongst hundreds of applicants takes a lot of time and effort. Luckily, there are ways to speed up the hiring process without compromising quality. In this article, we dive into strategies that will make the recruiting process much quicker.
​
​Use social media
​
​In today's world, social media is everything. If your company isn't online, you might even say it doesn't really exist. Typically, social media is used to promote products and services and engage with customers, but it can also be an excellent tool for the recruiting process. Before you begin hiring, it is beneficial to build a relationship with your community.
​
​Remember that today's customers can later become your employees. For this reason, you should regularly emphasize the advantages of working in your company. Ideally, it should be included in your brand awareness strategy.
​
​A great idea is to put a face to your brand. Showcase your employees and let them explain their typical working day. This will help potential workers envision themselves in your company. If you build a strong relationship with your community, you will need to spend less time and money creating ads to attract people to your job posting.
​
​Don't be afraid to show your company's personality and go off course. Your audience will be interested to learn about aspects that aren't directly related to business.
​
​Make use of HR technology
​
​Most candidates apply for job postings online via their mobile devices. If your career page and application aren't mobile-friendly, you risk losing potential employees. For this reason, it is essential to assess how long it takes to complete your employment application. Note that when a candidate has to fill out too much information, you will have to spend equally as much time reviewing it.
​
​Within the application, you should only ask for information that is absolutely required, like past job experience and education. You can always find other factors such as references later when you have already chosen a person you like. Filling out an application should be fairly easy. When it becomes too time-consuming, candidates may lose interest.
​
​Get help from experienced recruiters
​
​One of the best ways to speed up the hiring process is to work together with dedicated recruiters. With their help, you will access a much more extensive network. That means you will be able to connect with 'unicorns', hard-to-find talents who aren't typically looking for a job. The only way to get a hold of them is by using the services of recruiters who already share a relationship.
​
​Most professional recruiters have talent pools, making the hiring process much faster. When choosing a company to work with, ensure they have the right technology to find potential talents.
​
​Do you need help in speeding up your hiring process? We would be happy to help! Morson Canada is one of the fastest-growing recruiting agencies in the country. We help match the best candidates for the right positions in information technology, aerospace, engineering, and other industries. Reach out to our team to learn more about our services.
​
​