Posted on June 2022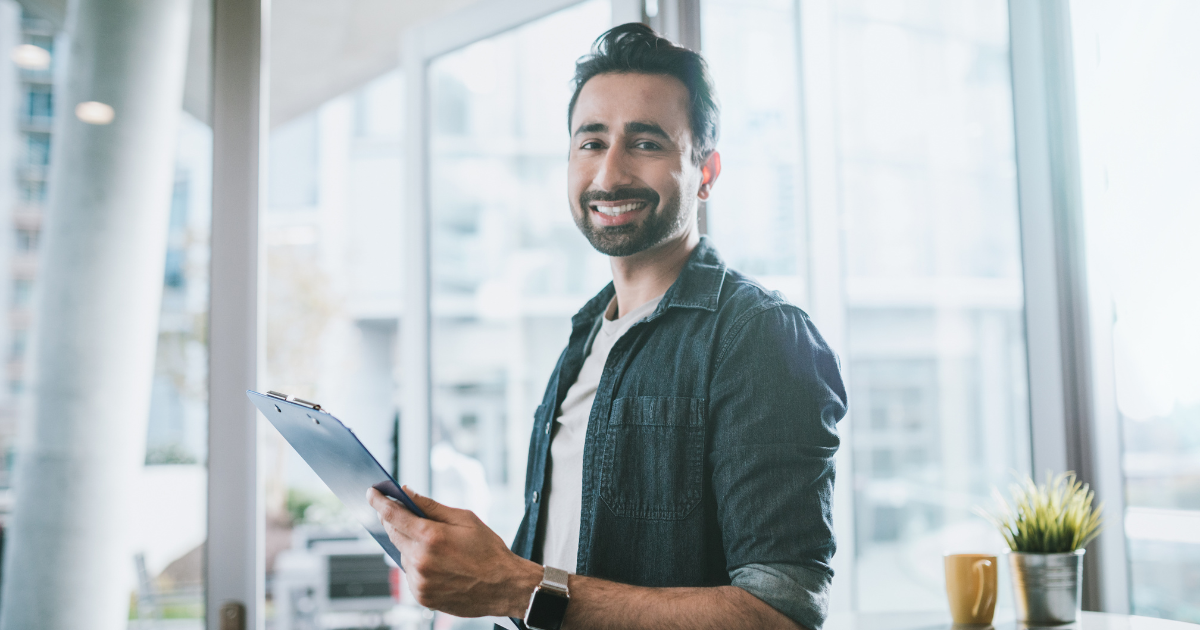 ​
​
A big part of landing a job is knowing how to market yourself. Even the most qualified professionals won't get hired unless they can prove their value to potential employers. In this article, we have gathered tips for creating a good impression and marketing yourself for the right job.
​
Develop your brand
First impressions are everything; your personal brand will be the first thing potential employers will see. For this reason, it is crucial to build a personal brand that consistently showcases your personality and skills across different documents and platforms. To achieve this goal, you will need a professional photo of yourself, which will be the main visual element of your brand. Once you have chosen one, you should add it to any business-related material, including your signature. This way, potential employers will remember you.
​
Create an online presence
Even if you aren't a fan of social media, building a strong online presence can be beneficial. Don't be afraid to showcase your resume and professional information. Keep up with the industry's news and share articles that interest you.
Most hiring managers assess their candidates' social media profiles because they might represent their company in the future. A great way to market yourself is to create your own website, including examples of previous projects.
​
Demonstrate your skills
Once you have found a position that interests you, it is crucial to think of ways to differentiate yourself from other candidates. Usually, most job advertisements include a description of required skills. Instead of simply talking about your strengths, explain how your skills can be used to benefit the company.
Hiring managers are interested to hear how you plan to make their business more successful. That is why providing practical examples and scenarios can make you stand out amongst others.
​
Do research
It is no secret that working is much easier if you are passionate about the company. Employers know this too, so they will appreciate candidates who have taken the time and effort to learn more about their business (and product).
When you are applying for a job or heading for an interview, do your homework and look at the company's website, social media pages and reviews. It will create a bad impression if you don't know anything about the organization you are applying to work for.
​
If you have done your research, you will have a better understanding of who the company is and what its goals are.
​
The job market is a competitive place. Having the right skills and experience isn't always enough. Marketing yourself is a ' must' if you wish to secure your dream job. At Morson Canada, we know how to get you noticed. To learn more about our services, reach out to our team.
​