Posted on November 2020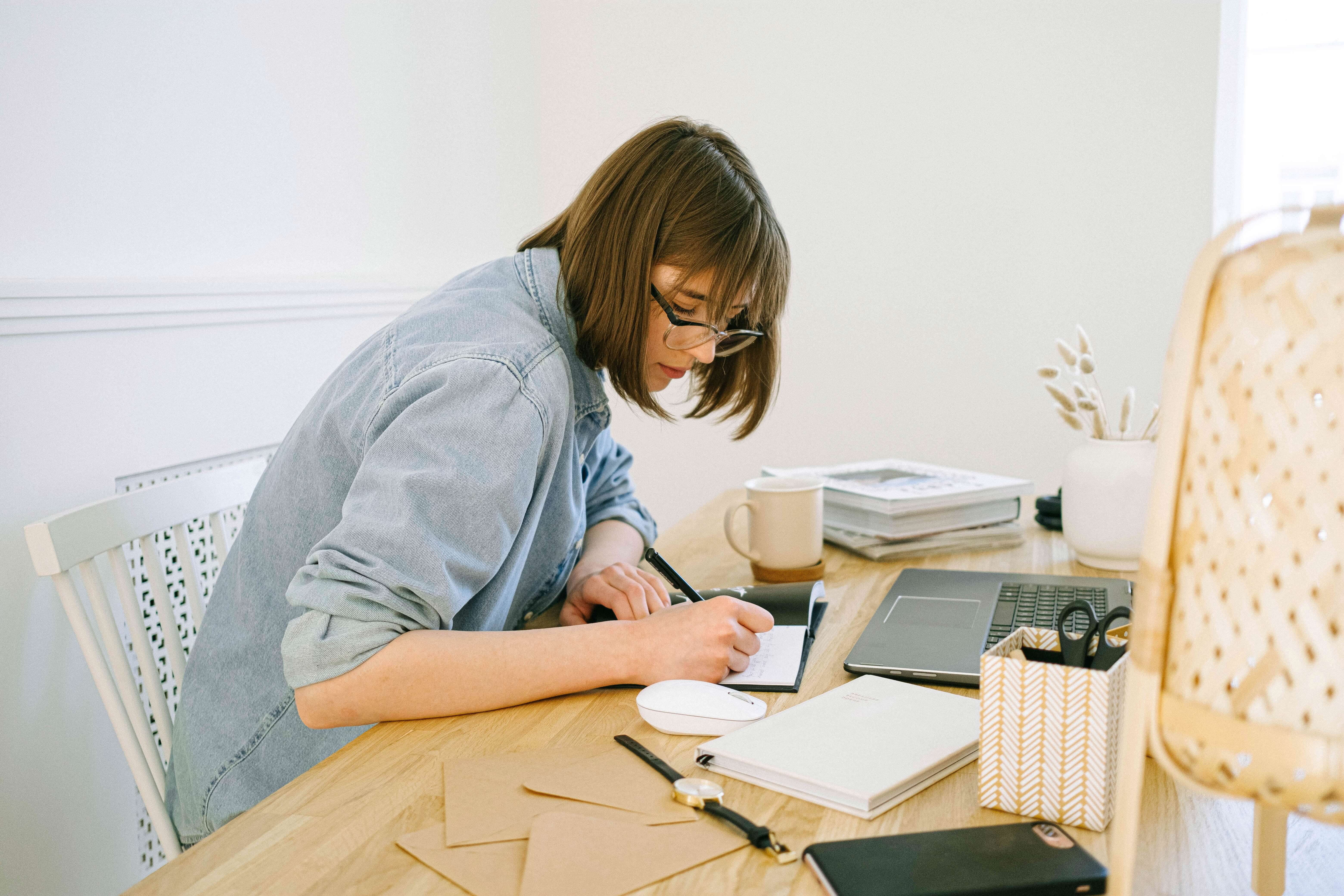 ​Onboarding was once a face-to-face interaction in which the new employee was introduced to their new workplace and co-workers. It was a chance for them to get accustomed to the environment, put down some roots, and acclimate to the company culture. Since the start of COVID-19 and its various restrictions, the way we onboard have changed.
Thanks to the past few months of working remotely and our decades of experience in recruitment, we've learned a thing or two about how to onboard remote workers successfully.
Here are 3 tips for onboarding remote employees.

1. Provide a Virtual Introduction to the Workplace

Even if the new employee can't physically be in the office, you can give them a tour of it virtually. This is important as it gives the new employee a window into what the culture, atmosphere, and relationships are like in your workplace. You could record this tour in advance and then send them the video, or you could take them through the tour live using a video-calling platform.
In your tour, introduce them to different team members. Ask the team members to talk about their roles, what they like about the job, and some fun and random personal facts. It's harder to for co-workers to get to know each other remotely, so including personal facts and stories in your tour gives the new worker a chance to get to know existing members of the team.

2. Be Clear About Your Expectations

Onboarding during the coronavirus era is different than in previous years. Employees' mental health is more important than ever, and management needs to take that into account when onboarding. Have a discussion with your new hire about your expectations during this period and beyond.
When do they need to be online? What are the digital platforms they need to use? Are you giving them time to get familiar with these new tools? Are you checking in with how they feel?
Getting feedback on your onboarding process is also massively helpful as you refine the system. Ask other recent hires how they found the process and what could be done differently. 2020 has been a year of pivots, so be willing to make changes.

3. Boost Your Remote Company Culture

It's critical that new employees feel comfortable, safe, and welcome in their new roles. This ensures they ask questions when they need to, and they are willing to take risks for new innovative ideas. The best way to ensure employees are comfortable with growth and innovation is by creating a fun, safe company culture. This is especially true of remote workplaces.
How are you fostering a sense of team unity and camaraderie for your remote team? Perhaps you need to plan weekly happy hours, trivia lunches, contests, and coffee break chats. Change who works on projects together so workers can meet new team members and build relationships. Encourage existing employees to reach out to new hires.

Do You Need Help Onboarding Your New Remote Employees?
​
MORCare is our systemic approach to facilitating the ultimate recruitment experience for clients, contractors, and candidates. Our key touchpoints can help you stay on top of your onboarding duties and address the pain points in your process.
​