Posted on July 2021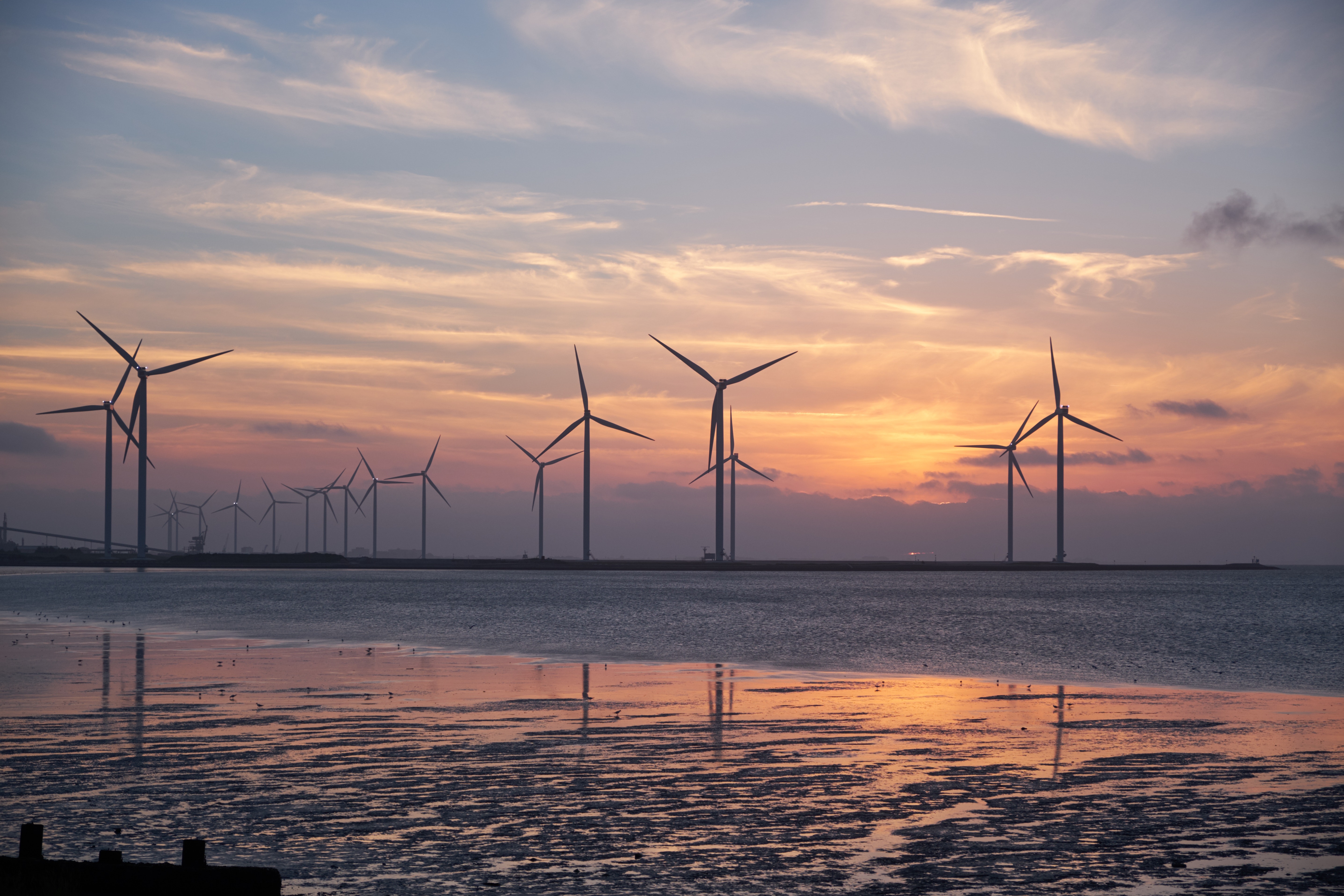 Finding the right people for your company is crucial if you want to grow and scale. Unfortunately, talent isn't easy to come by in niche industries with small candidate pools. This case study demonstrates how one of our clients in the wind energy industry came to us with the challenge of attracting and retaining top talent, and how we solved this problem.
The Client
Wind energy is one of the fastest-growing energy sources in the world. Our client had established a successful wind park and had the potential to skyrocket their success even further. They came to us in 2018 after struggling to attract and retain high-quality talent for a new project they were launching in a remote location.
The Problem
Finding exceptional talent is a challenge for industries that require specific knowledge, qualifications, and experience. Morson specializes in recruitment for many of these industries, such as power generation, rail, marine and shipbuilding, aerospace, and advanced manufacturing.
This client was launching a new project in a remote location. Location is one of the more challenging obstacles for recruitment because fewer candidates are willing to relocate to remote towns or make along commute.
The other challenge this client faced was finding candidates who had the unique blend of technology skills as well as wind farm mechanics. A regular run-of-the-mill job posting wasn't going to attract their ideal candidate.
Our Solution
Our solution to their recruiting problem was three-fold. First, we conducted an in-depth analysis of what their organization truly needed from its employees. Understanding the full scope of the roles they were hiring for was imperative before we could begin our search.
Second, we shared the job description and posting with our vast network of candidates. Morson has had exceptional success with securing top talent in niche industries because of our network. We knew that once we leveraged it, it was only a matter of time before we found the right people.
Last, we profiled each applicant thoroughly. Our interviewing process is detailed and extensive, and the candidates we put through each round must meet our standards.
The Results
Within the first three days of searching for talent, the three candidates the client ended up hiring had submitted their resumes. It was a surprisingly fast process for the client who decided to become an ongoing client of ours.
We now take care of the client's recruitment and onboarding processes because they trust us to find highly efficient, skilled, and professional candidates.
Do You Need Help Finding Top Talent?
Recruiting for a niche industry like wind power isn't as simple as posting a job description online. Morson has access to an expansive network of qualified candidates and our recruitment professionals are skilled at sorting through the candidate pool. If you need help attracting and retaining top talent, contact us today.