Back to blogs
Case Study: Sourcing The Right Candidates For A Mining Company's Head Office
Posted on July 2021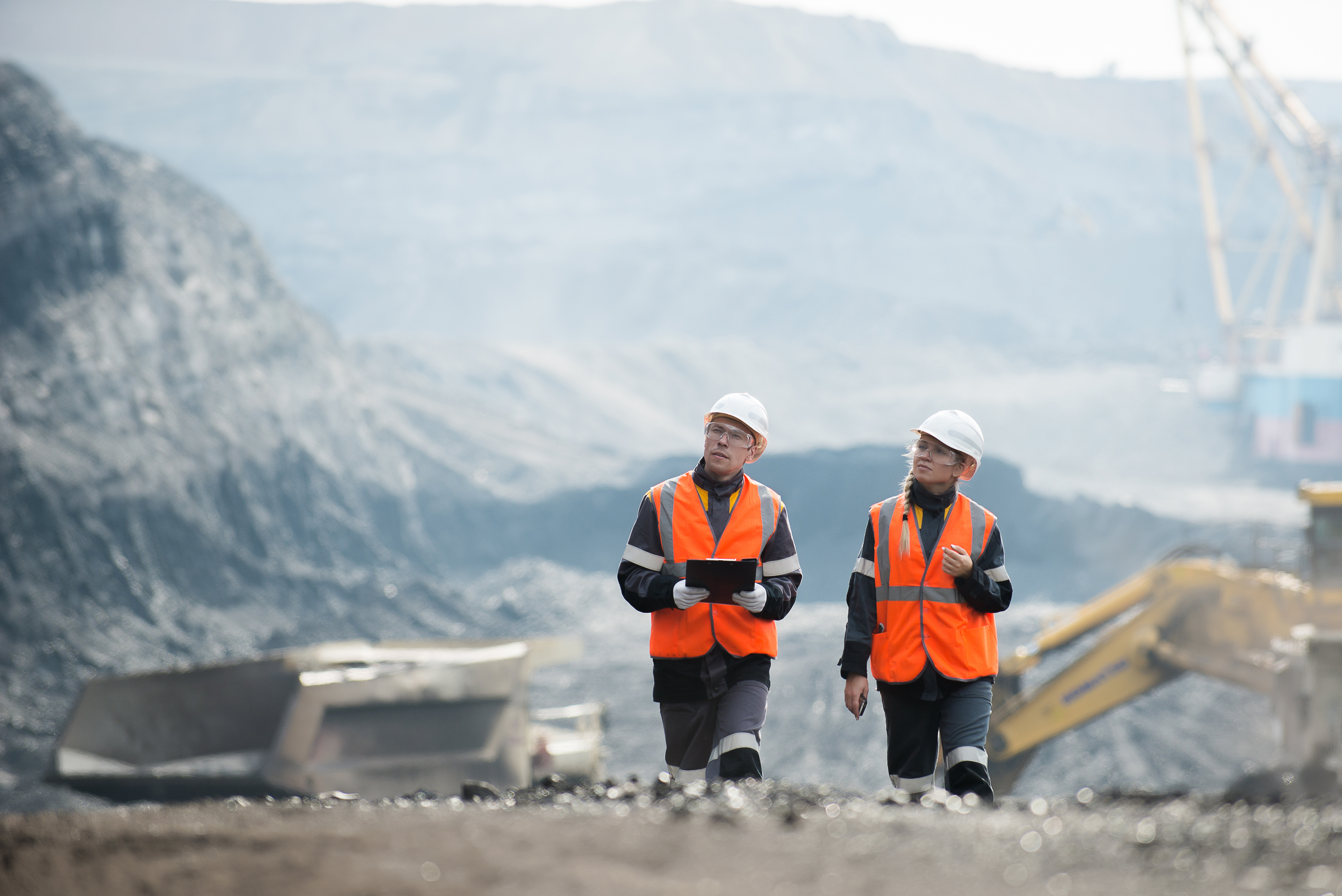 Having a centralized office for your organization in an optimal location is imperative when you want to expand. When one of our former clients came to us after been tasked with creating a centralized office in the GTA, we knew the struggles they were facing. Luckily, Morson Canada has extensive experience recruiting for head offices, especially for global mining companies such as this one. This case study demonstrates how we recruited top-tier candidates for our client's new location.
The Client
This client had been a client of ours in the past when they worked for a different organization. In their current role, they had been assigned the duty of hiring high-quality candidates for a new location. They referred back to us for assistance because of our reputation in the mining industry and our ability to quickly source the right talent.
Although this mining company had locations all over the world, its main office at the time was in North Bay. They wanted a centralized office in a more accessible Canadian city, and they chose Vaughan. This office would house their HR, Accounting, and Payroll departments which would serve their entire organization.
The Problem
This client had successfully sourced talent for their North Bay location, but they did not have the network connections or local expertise to source talent for their location in the GTA. They required employees who were well-versed in administrative and financial departments, but also candidates that had a thorough understanding of the mining industry.
Our Solution
We began by fleshing out the details of each position they needed to fill. We analyzed the company's needs and wants, as well as what they were willing to offer candidates. Sourcing candidates is one thing, but ensuring they stay is another.We worked with the client to create a job posting that accurately explained what the candidate could expect from this role as well as what was expected from the candidate.
Then, we got to work connecting with our vast network of talent in the mining industry. This is one of the many factors that attract our clients to us. We have an expansive list of connections in niche industries which allows us to quickly source top talent.
The Results
Within three days of connecting with our network and sharing the job opening, we found the right candidates for the open roles. It takes an average of three days for us to find the right talent for a posting, and this client was no exception. They were extremely pleased with the speed at which we found and vetted the candidates and their GTA office is still operating today.
Do You Need Help Finding Top Talent?
Morson has ample experience sourcing high-quality candidates in the mining industry across Canada. Our reputation is built on our foundation of professionalism, efficacy, and specialized knowledge. If you're struggling to find the right candidates for your organization, we can help. Contact us today.