Posted on November 2021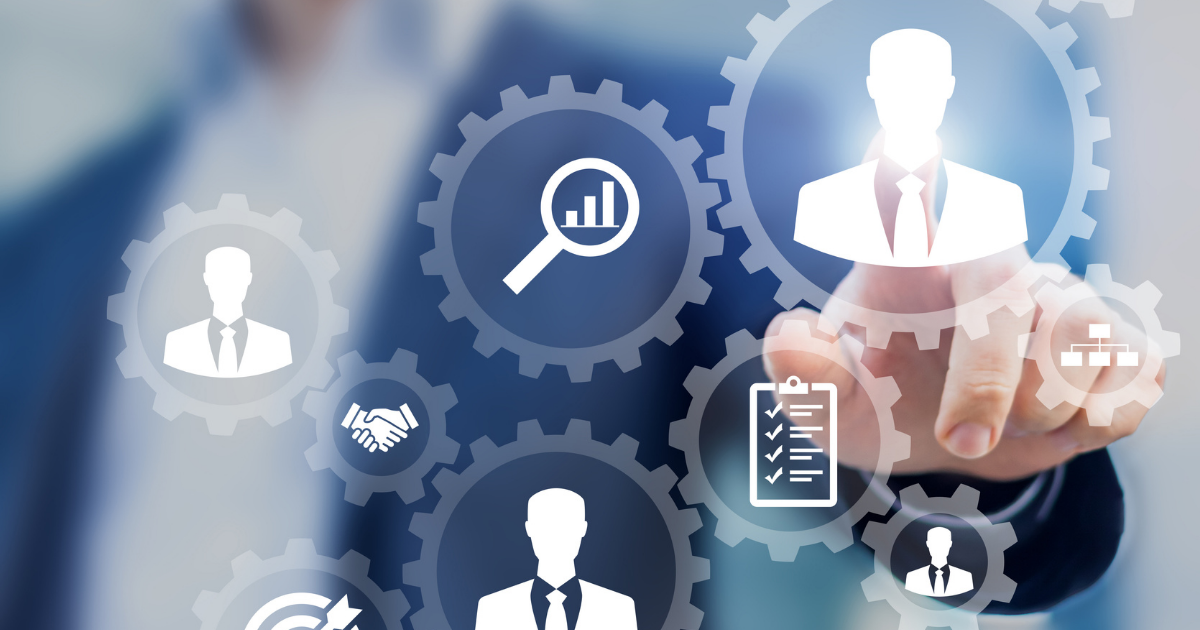 When you're building and growing a business, you wear many hats. However, to scale past where you are now, it's important to realize that you can't be an expert in every aspect of your company. By outsourcing areas that aren't your specialty to experts in those fields, you create more time to focus on your business.
This is where an MSP, or managed service provider, comes in. Keep reading to find out what an MSP is and the benefits of hiring one.
​
What is an MSP?
A managed service provider is a business that provides holistic, comprehensive, and expert services in one area of business, like recruiting and hiring. Morson is one of the top MSPs in the world in the areas of hiring and recruiting, and we are very proud to have such an outstanding reputation.
In 1996, MSPs were not common. Morson was the first recruitment agency in the UK to implement this model and has been developing it ever since.
Clients chose us then and continue to choose us now because we understand what your business needs to form and maintain an effective contractor workforce. We do not provide one-and-done solutions or leave any aspect of the talent cycle out; we provide ongoing guidance and management to help you reach your business goals.
​
The Benefits of Hiring an MSP
An MSP doesn't use a one-size-fits-all approach to hiring. Using the MSP model, Morson gets to know your business inside and out. We do extensive research to understand the roles in your organization and what qualifies talent for those roles.
Additionally, here are some of the things Morson can do for you as your MSP:
Maintain a bird's eye view of your talent

Track the trends in your industry

Ensure your team is diverse

Prepare you for future issues or opportunities
Manage the entire talent cycle

Support your business through legislative changes

Ensure you fulfill local hiring quotas
The MSP model is collaborative, adaptive, and customized. We aren't just our clients' recruiting team, we are their strategic partner, helping to implement responsive models that work to scale your business to your ambitions.
​
What Makes Morson Special
When you choose Morson to be your MSP, you benefit from having an expert available to you 24/7 for all your hiring needs. From finding the right person for every role in your organization to staying on top of the trends in your industry, our services encompass every facet of the recruiting and hiring process.
With over 1000 experts working across the globe, Morson has an expansive and specialized team that uses state-of-the-art technology to provide unparalleled recruiting services. As your strategic partner, we acknowledge that the most valuable tool in your business is your people. Who you hire matters, and many of your overarching goals for your business are impacted by your talent.
​
Interested in Learning More?
Morson Canada is a top-tier MSP that expertly manages all of our clients' recruiting needs. If you're interested in learning how we can help your business grow, contact us today.